A brand new website for mentor and author Ged Roberts and his new company.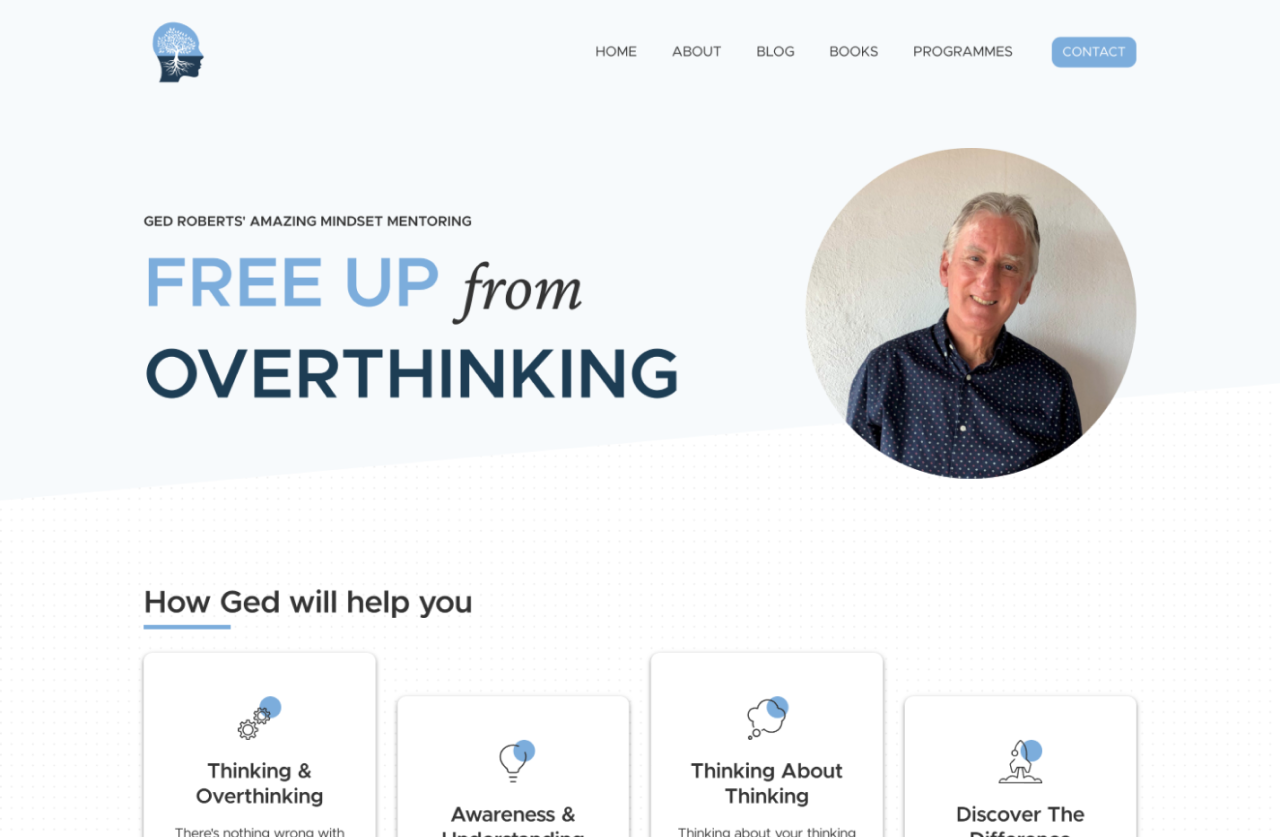 Ged is a musician, author and mindset mentor, who asked me to create a custom, responsive and user-friendly website where he could share blog posts on mindfulness and promote his books and mentoring services. As his content is entirely text focused, I needed to come up with a design that clearly displays his writings while keeping it engaging and clean.
After doing my initial research into text heavy, 'self-help' style websites, I started putting a design together. I researched the best ways to keep long form text engaging and interesting to readers, as opposed to just appearing like a wall of text. No matter how insightful the content actually is, in order to attract new readers, the formatting has to be set out in a way that allows for easy skimming and makes people want to read on.
For this project, I was only provided with the logo, and from there I built out a colour palette, selected fonts and began working on a design.
A common occurrence in this niche that I wanted to avoid, was that some sites felt far too busy and almost like they had too much content. This is normally due to lack of organisation, therefore I put a lot of focus on how best I could keep Ged's writings well organised, and so users could simply access what they are looking for in as few clicks as possible.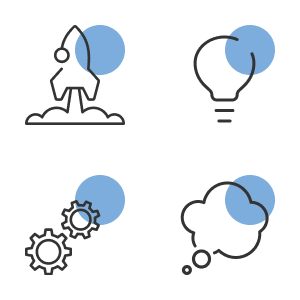 Custom SVG icons I made for Amazing Mindset in Figma.
This project finished ahead of schedule, and I am very pleased with the outcome. Immediately the website received complements and user activity, which hopefully will only grow thanks to the content strategy that I helped Ged put together. He is now working on a weekly blog, which will boost SEO and provide continued value to readers who will hopefully return to his site on a regular basis. 
"Looks amazing and super easy to navigate!" – Marcela Sylvia Chaves, HR Business Partner at AstraZeneca, Cambridge


As is always one of my requirements when making any website, Amazing Mindset is fully responsive across all devices. View a screenshot of the full desktop version below.
Sam has been a pleasure to work with on this new project, offering skilful advice and professionalism at every step. Highly recommended!
Ged Roberts, Author, Mentor & Musician.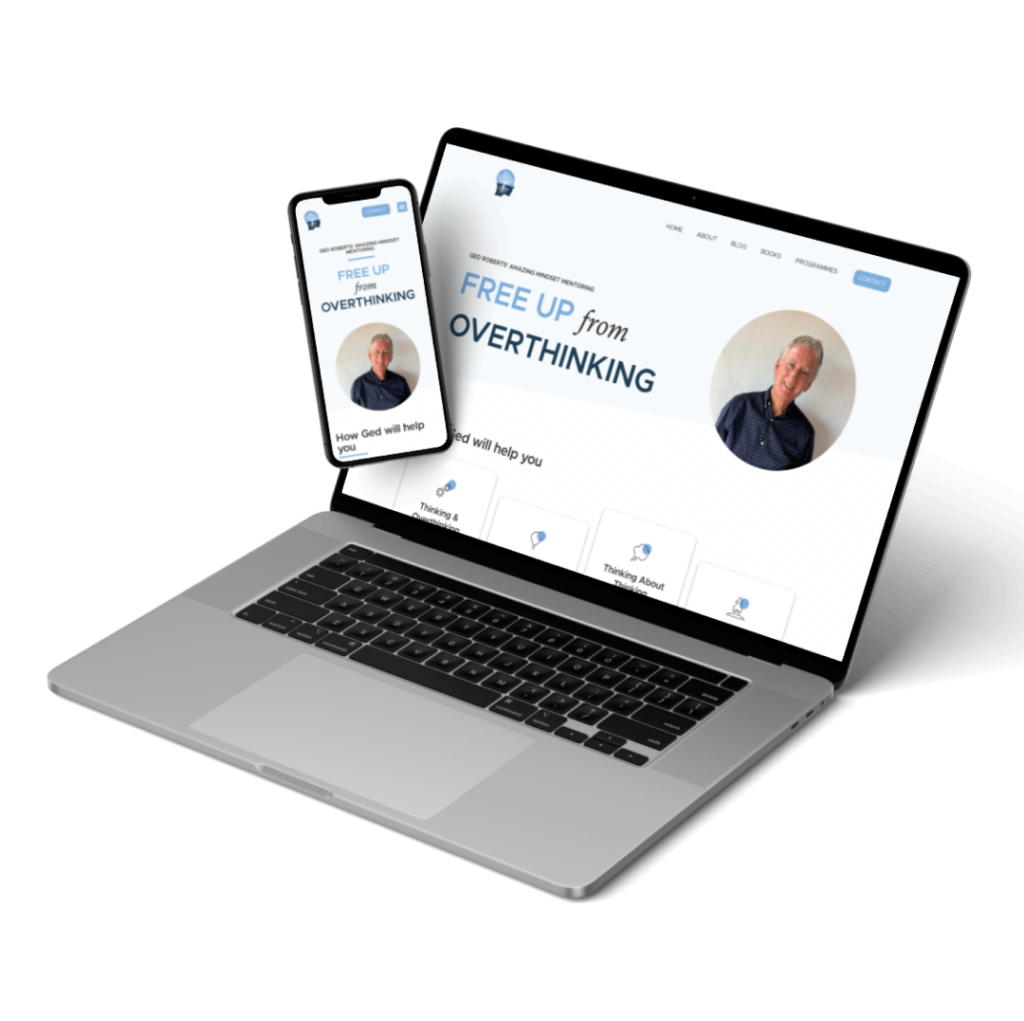 A mockup of Amazing Mindset