I have always enjoyed making websites by myself, however, in 2022 I somehow ended up starting a business with a Bedouin tribesman in Wadi Rum, Jordan. This required me to make a website so we could advertise tourism activities in the Arabian desert. After this experience, I realised I wanted to take website development more seriously, and not long after, this website was created.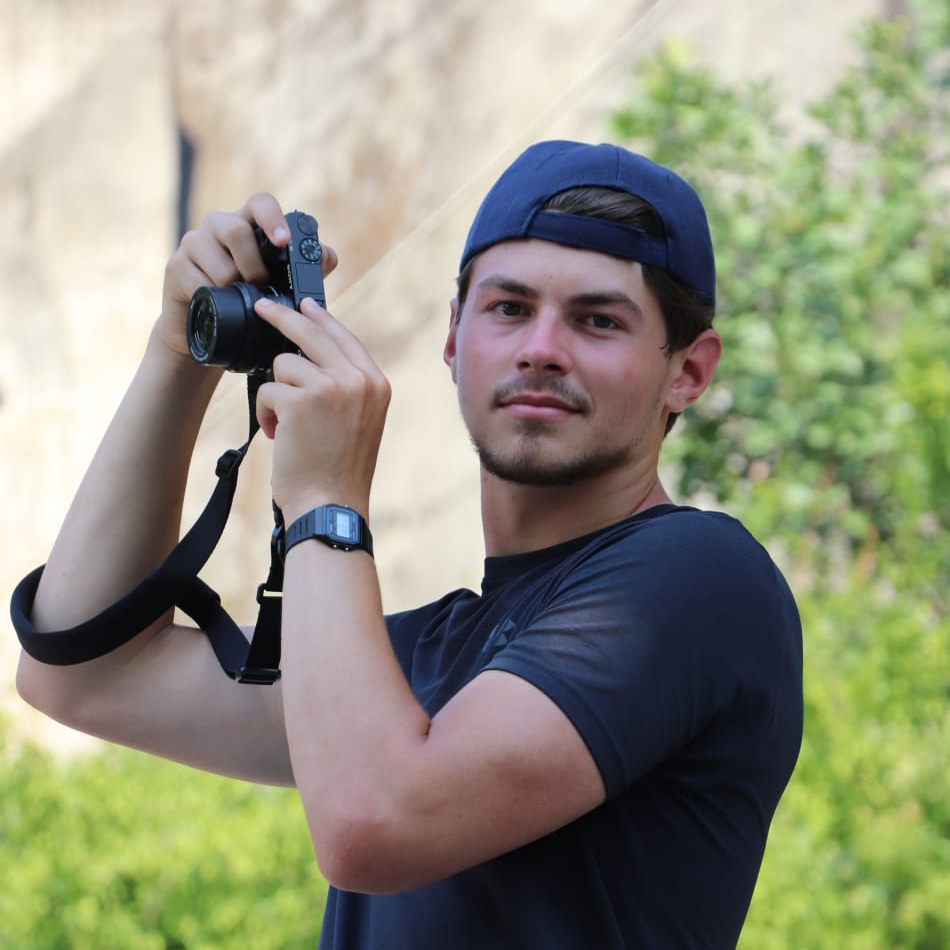 Prepare
Design
Develop
Launch
Prepare
The first step for me is to ask lots of questions and get to know exactly what you want out of your website.
Design
Develop
Launch
I have experience with a wide range of the latest development tools, but below are the ones I typically use with my clients.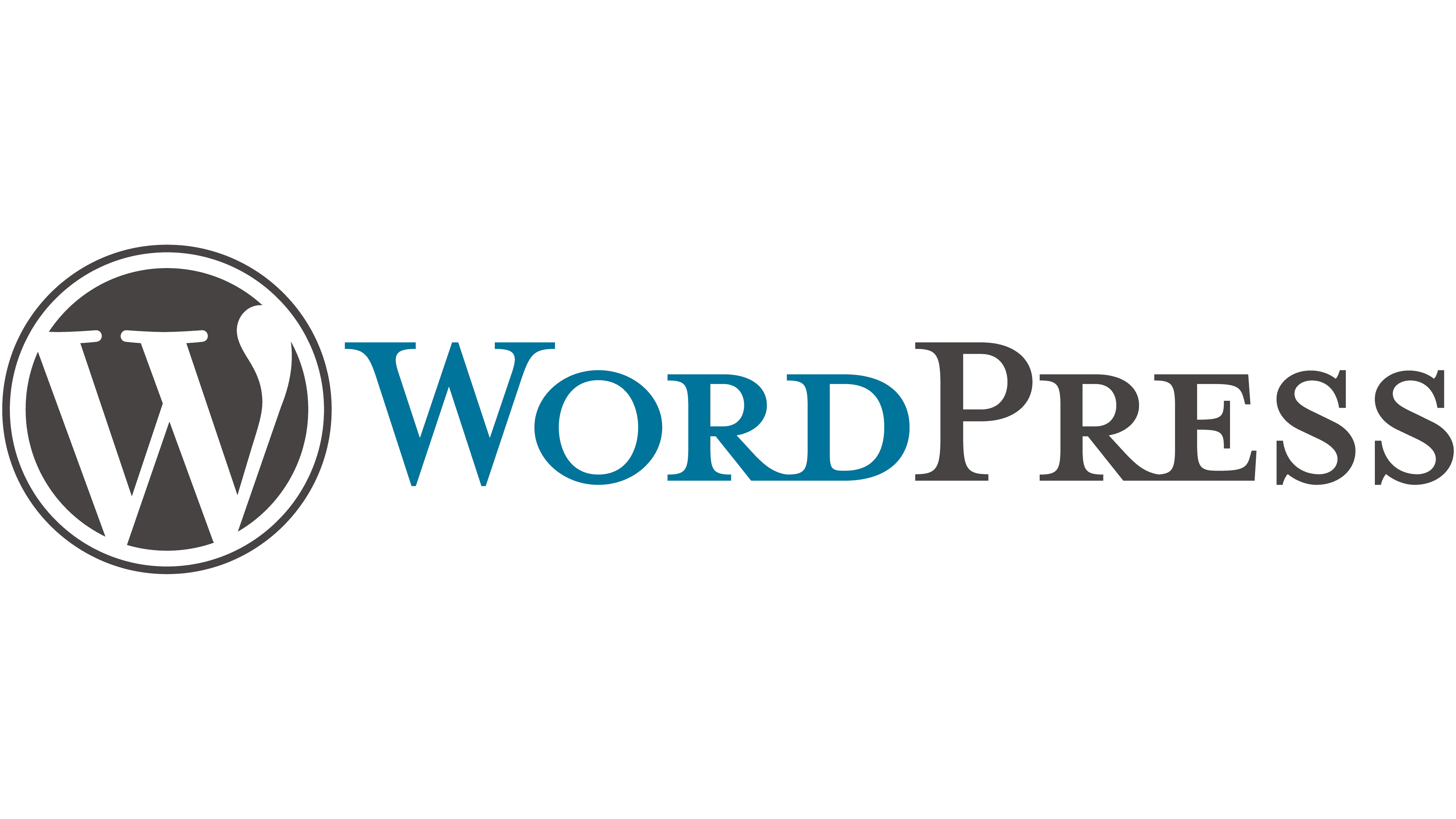 Let's discuss your project